Make Money With Your Drone
Help Others Find Lost Items With Your Drone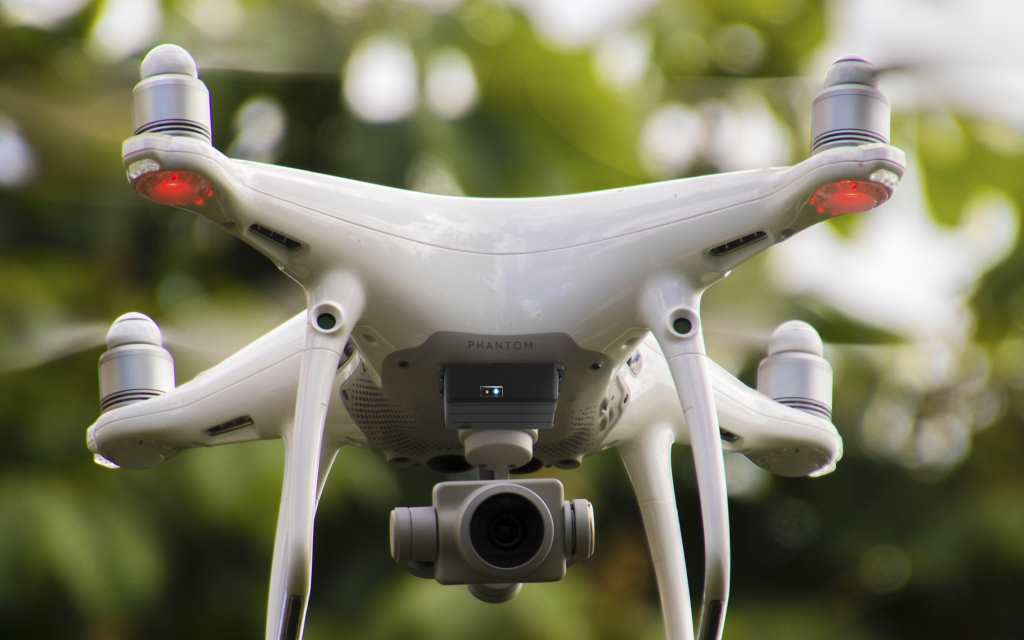 Use Trakkit™ and your Drone to locate lost items:
The Trakkit App Alerts you if something is lost or stolen in your area.
The Owner posts a Reward if found.
You put your Trakkit on your Drone and Launch.
If found, Trakkit will upload the GPS location data to the Owner.
The Trakkit App will notify you if found and if you get the Reward.
Join a Network of other Drone Owners!
Order Your Drone Kit
$29.95