The ability to remotely monitor the temperature of your home, garage, or RV is critical when you are away. Remember, excessive temperatures can lead to flooding, high electricity bills, the bursting of pipes, and other costly damage.
Perhaps you want to monitor the temperature and humidity in the baby's room, a humidor, greenroom, refrigerator, or many other cases.
Therefore, a wireless temperature sensor and monitoring system can be a valuable tool.
To monitor temperature remotely, you will need the following:
install Wi-Fi in your Home, Office, or RV
(optionally use a Mobile Hotspot with Wi-Fi)
purchase a Wireless Temperature and Humidity Sensor
install the App on your Mobile Phone to Monitor
Consider the following features when choosing a Wireless Temperature Sensor:
1. Built-In Wi-Fi:
In order to monitor temperatures remotely, you will want a sensor device that has Wi-Fi built-in, so it can communicate with your home, office, or mobile hotspot to send the data.
Some temperature sensors may use bluetooth, but this will only work if your phone is within 100 feet of the sensor, it won't work remotely when you are far away from home.
There are very few products on the market that have Wi-Fi built-in, some allow for Wi-Fi as an add-on with the purchase of an expensive gateway.
2. Device Sharing:
Device sharing allows your friends or family members to see the Temperature Devices you Share with them.
This allows them to monitor the temperature and also get alerts if you want them to. They would simply install the App on their mobile phone and create an account.
3. Update Frequency:
You will want updates every 5 minutes or less. Most sensors should update every 2 minutes, or allow you to select the update frequency as this could be a trade-off of longer battery life.
4. Data Recording, if Wi-Fi signal lost:
The sensor should be able to Record or Log the Temperature/Humidity data in case the Wi-Fi signal is lost or not in range. Then when Wi-Fi is on again, it can upload the missing data.
As a bonus, this allows you to record temperatures in a remote location, and use your phone's mobile hotspot to retrieve the data later. Just add your phone's hotspot as one of the Wi-Fi Profiles when you set up your new temperature sensor.
5. Alerts can be sent to Multiple Email Addresses:
You may want the ability to send a High/Low Temperature Alerts to more than 1 email address. For example, you can send an alert to a friend or neighbor in case you don't receive the alert or out of town.
It's also possible to send an SMS text message to your phone using your mobile email address. Here's a list of mobile carriers and email to use.
6. Long Battery Life:
Typical battery life should be between 4-6 months for a Wi-Fi device.
Battery life may vary depending on how close the temperature sensor is to your wireless home router.
7. Can be Externally Powered for Permanent Install:
If the sensor can be externally powered, you can install it in a more permanent location and not worry about changing the batteries.
8. Can Detect if External Power is Lost:
If you plug in the sensor to external power, and the power is lost, you can get an alert.
This is a powerful feature, since you can get power loss alerts for your Home or RV.
However, in order for this to work, your wireless home router must be connected to an Uninterruptible Power Supply (UPS). I like this one for my home router and have had no issues with it.
A Mobile Hotspot should work fine too, since they have internal batteries if power is lost.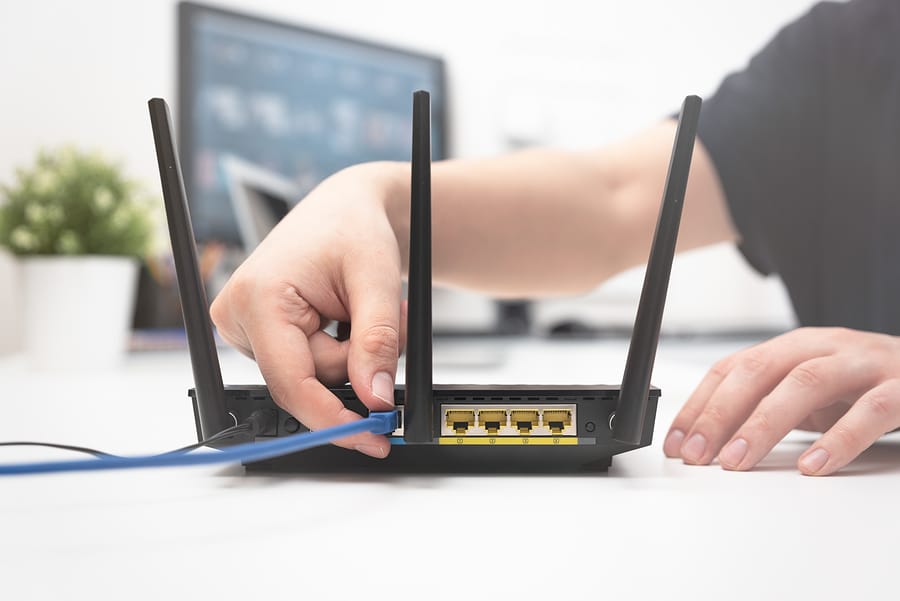 9. Able to Check the Temperature Sensor with your Phone using an App:
The wireless temperature sensor should include an App that works on both a mobile phone and Desktop browser. The App should allow you to see Full Graphs of the Temperature, Humidity (if equipped), and Battery Levels.
You should be able to set Alerts for High/Low Thresholds.
10. No Special Permissions needed from the Phone App:
When you install the App for your Temperature Sensor device, it should not ask for Permissions to access Media, Location, or Contacts.
There is no need for this kind of special access to your mobile phone, beware.
11. Get Alerts if the Temperature Sensor is Not Updating:
This can be a critical feature, since you will want to know if your sensor device has stopped updating the temperature data to the cloud.
Maybe the internet is down in the area or there is some other problem, so, you will want to know when this happens.
You may decide which features above are important to you, but it is worth pointing them out.
Keep in mind, it may be a good idea to put more than 1 sensor in the area you want to monitor, just in case you may not return for a long time and something goes wrong with one of them.
If you want a Wireless Temperature and Humidity Sensor that supports all of these features, our Trakkit THS product should fit the bill.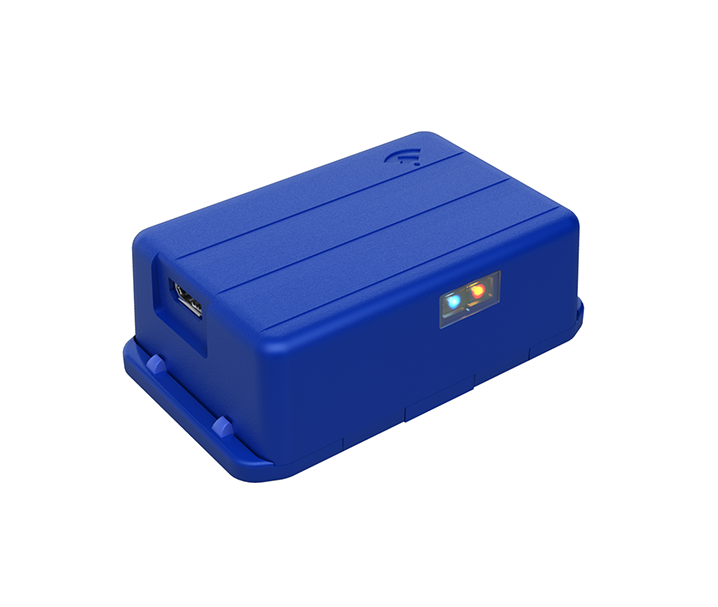 Check it out here in our store.
The App for Desktop and Mobile is located here.
Wrapping Up:
Homes, garages, and recreational vehicles heat up like ovens when the HVAC fails.
Maybe you have multiple properties you would like to keep an eye on.
This is where a wireless temperature and humidity sensor can really help.
It's a good idea to consider the the tips mentioned above.
With this, you can avoid any costly loss and damage inside your home and business.